Top message
CEO & General Manager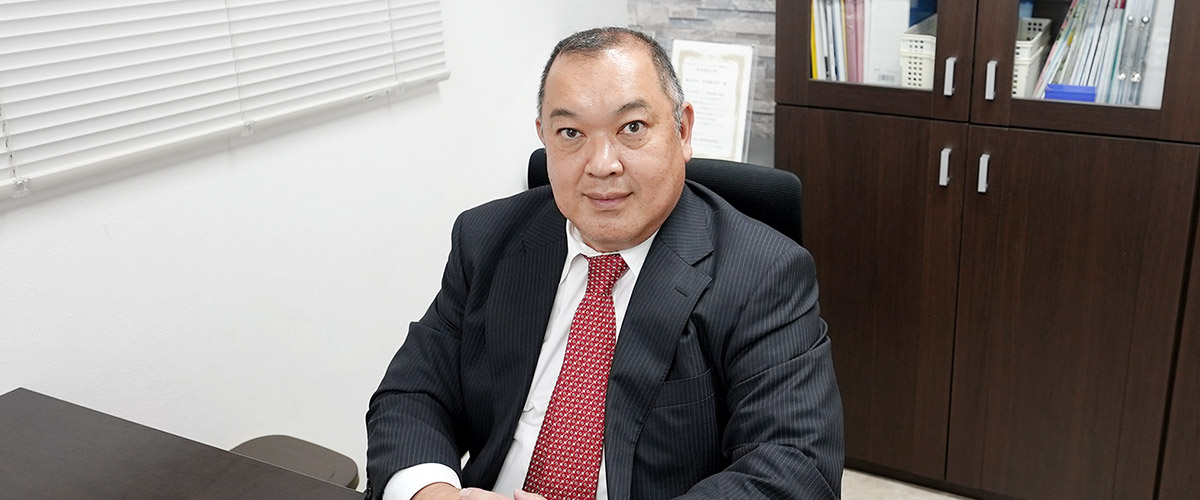 Greeting from CEO
In Indonesia, a country whose economy is fast developing,
we are determined to become the No.1 company in the plastics business.
PT. KYORAKU KANTO MOULD INDONESIA, has been established since 2003. At first we only produced molds for blow molding, but now we are able to make injection molding and vacuum molding. We sell blow molding machines and their supporting equipment.

Currently there are 70 employees, and since its inception, more than 10 people have been alternately sent to Japan to receive training, so until now there are employees who get more than 3 turns. times to Japan with experience up to 5 years or more. We have learned a lot and brought technology from Japan to be developed in Indonesia. More than 60% of our employees are able to communicate in Japanese, this facilitates discussion and communication with the head office in Japan Kanto Seisakusho Group, which has offices in Tokyo, Chubu and Kyushu. Our web conferencing system makes communication with the head office work well.

In recent years, large-scale infrastructure development has been carried out in Indonesia and economic growth is predicted to expand after the corona pandemic period. Although the share of Japanese plastic mold makers is very small in Indonesia, we decided to continue to invest aggressively to achieve our goal as a plastic molding company. No. 1 in Indonesia.
CEOAkira Watanabe
Greeting from GM
The growth factor is communication with staff, we are not satisfied with the current situation, and will become a leader in the manufacturing industry.
Our company, PT.KMI started in 2003 in KIIC Industrial Park, Karawang Regency, West Java, Indonesia, with one Japanese person and seven employees at that time. It's been almost 20 years since then, and it's now a company with 70 employees.
PT.KBI (KYORAKU BLOWMOLDING INDONESIA) group of companies is a company that started "blow dies maintenance and inspection" as a small business, but has now manufactured blow moulds, injection moulds, vacuum moulds and finishing and processing machines. We have grown into a multi-pillar company that meets the needs of our customers, such as sales of CAD data and sales of blowmolding machines.

I feel that the reason why we are growing is because I personally value communication with all Indonesian staff above all else. We spent time talking to each of our staff, and all of the staff shared not only their work but also their personal problems.
It is no exaggeration to say that such a relationship can be said to "sleep and eat together" is the foundation to build a strong relationship of trust within the team and become the driving force of PT. KMI at this time.

We are proud to be a blowmolding mold manufacturer whose production volume is currently at the top level in the ASEAN region. However, of course, I am not completely satisfied with the current situation. Time keeps changing. With regards to injection molding, which is expected to be more in demand in the future, we promise to work on making a leap forward in the business of both clients in Indonesia and abroad.
We will also work more closely with Japanese group companies and aim to become a leader in the manufacturing industry with PT.KMI solutions that take full advantage of DX (digital transformation).
General ManagerShigeki Tashiro
Company information
KMI Information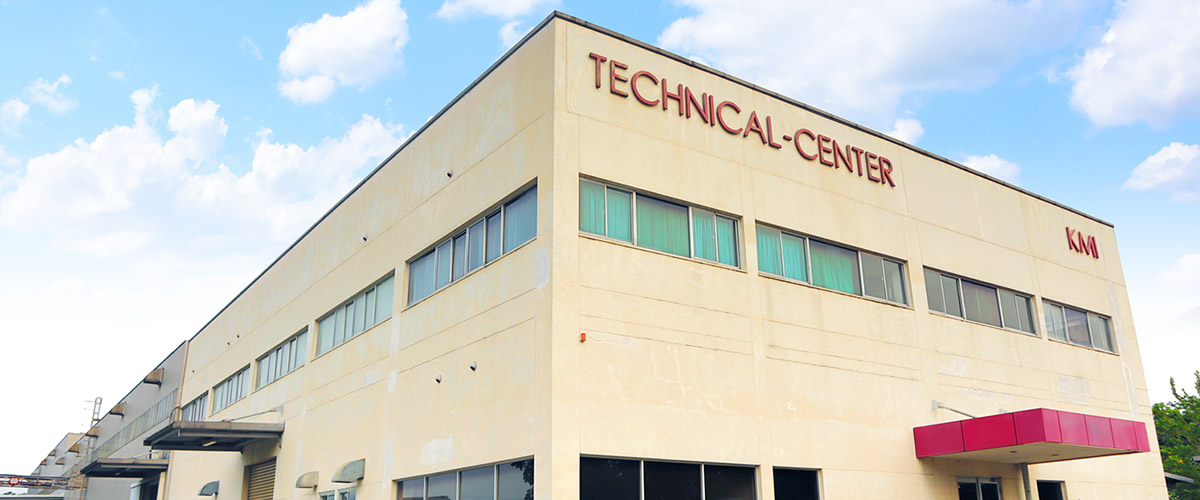 Company name
PT.KYORAKU KANTO MOULD INDONESIA
Established
November 1, 2003
Representative
PRESIDENT DIRECTOR Akira Watanabe
Number of employees
69 employees
Capital
$ 1,000,000
Headquarters location
Karawang International Industrial City JL.Maligi Ⅵ Lot.L-1,
Karawang 41361 West Java Indonesia
TEL&FAX
TEL:(62)267 647173 FAX:(62)267172
Suppliers
PT.KYORAKU BLOWMOLDING INDONESIA
PT.Kojima Auto Technology Indonesia
PANASONIC


* Random order, titles omitted
Access information
KMI Location
JALAN MALIGI VI L0T L-1 KARAWANG 41361
WEST JAVA INDONESIA
Introduction of Japanese Group companies that guarantee the quality of KMI
KMI always cooperates with Japanese companies "Kanto Seisakusho Co., Ltd." and "Nakamura Seiko Co., Ltd.", which are group companies.
We are making a leap in customer satisfaction by closely training staff and sharing information on each project.